Image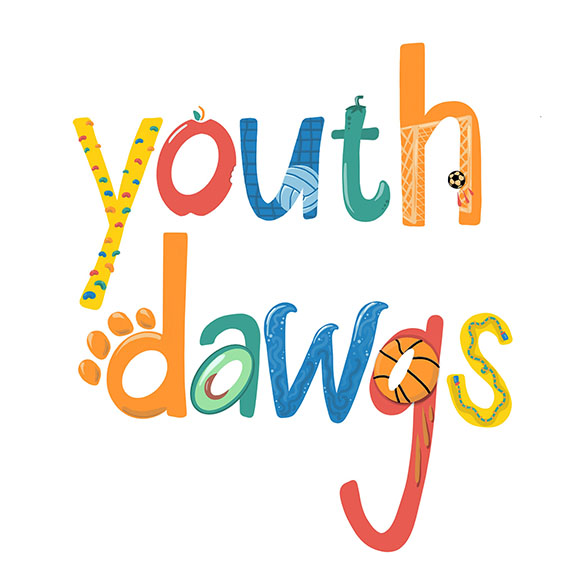 Register Now
June 21-25, 2021
Ages: 6-12
Cost: $200 / Optional Lunch: $50 for the week
Youth Dawgs Summer Camp Registration
If registration is full for your child's age group, please contact the Will Jordan below to put your name on the waitlist.
Registration Instructions
Click "Sign In"
If you have an account, please use that log in information. If you do not have an account, click "Create a New Account".
Once you are logged in, click "Courses"
Change "Spring 2021" to "Summer 2021"
Select "Youth Dawgs"
For the appropriate age and gender group that your child belongs to, click "Add to Cart"
Select the camper's name from the list of names that pops up and click "Add to Cart"
Digitally sign the waiver
Fill out all the appropriate information for your camper
Add ALL people who could possibly pick up your camper (If someone comes to pick up your camper, and their name is not on this list, they will not be allowed to pick your camper up)
If you want to add the lunch on, now is the time for that.
Checkout
Your camper is registered!
Bring Your Campers
Would you like to bring your campers to the Sanderson Center?
Contact
Will Jordan
Facilities Coordinator
Email: wjordan@saffairs.msstate.edu
Phone: 662-325-8964