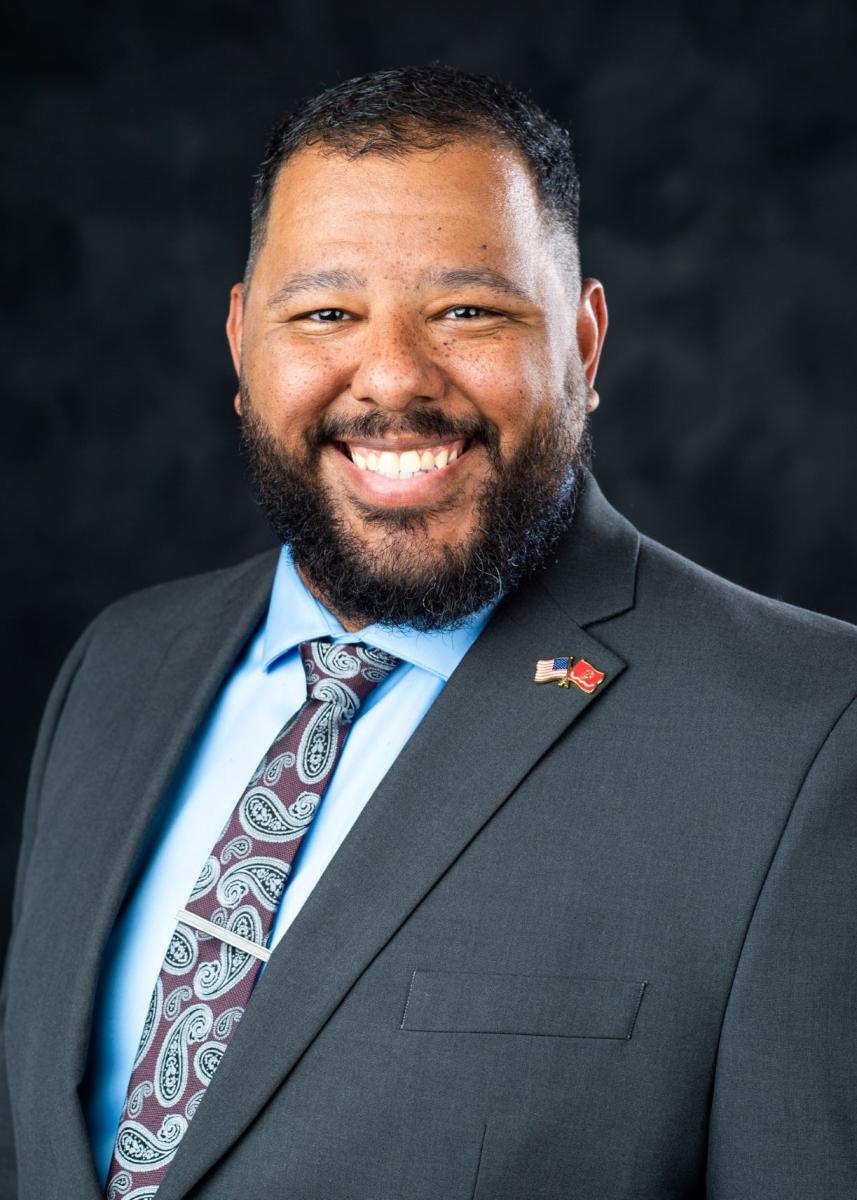 John McNeal, our Assistant Director of Competitive Sports and Youth Camps, is a dedicated professional with a strong academic background. He earned his Bachelor of Science in Education from the University of Kentucky in 2017 and later completed a Master of Arts in Sport Management from Western Michigan University in 2020.
With a diverse background, John has had the privilege of working globally as a recreation specialist for the U.S. Navy, serving aboard prestigious vessels such as the USS Wasp (LHD 1) and USS America (LHA 6) from 2020 to 2021. His experience includes managing and coordinating recreational programs, fostering leadership development, and facilitating positive experiences for students.
John is deeply passionate about mentoring and guiding emerging leaders as they embark on their chosen career paths. His commitment to student development and his extensive background in sports and recreation make him a valuable asset to our team at Mississippi State University.